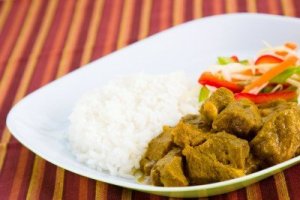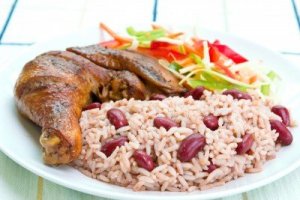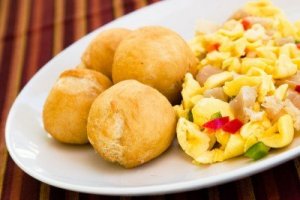 Caribbean Catering & Cakes
Our passion is to serve good food to everyone. We are based in Nottingham but we serve our wonderful carribean food throughout the UK.
All Functions Catered For
Weddings
Parties
Funerals
Christenings
Church Functions
Inexpensive Quality Food - Value-For-Money
My staff and I can serve up the most delicious food from the Caribbean as well as the very best food from the rest of the world:
Curry Goat
Rice and Peas
Jerk Chicken
Mutton
Curry Chicken
Cakes
Patties
Fish
Salads
Soup
Sandwiches
Buffet
Snacks
Professional but Affordable
My mission is to bring to you all these wonderful high quality Caribbean delights at an affordable price.